Everyday we collect and analyze data from leading online retailers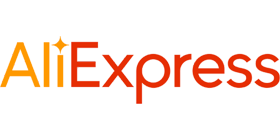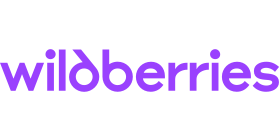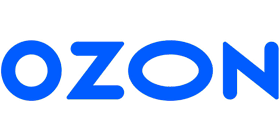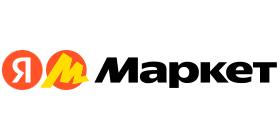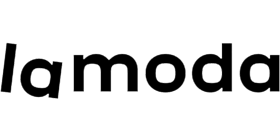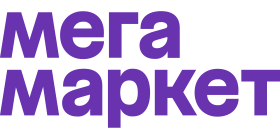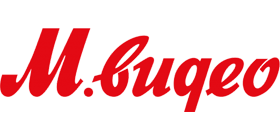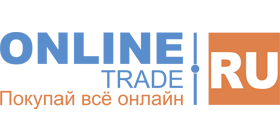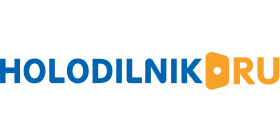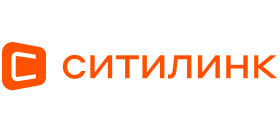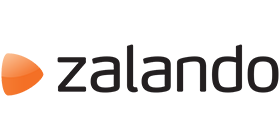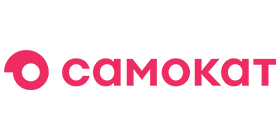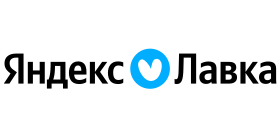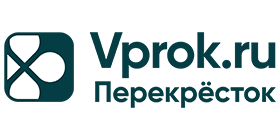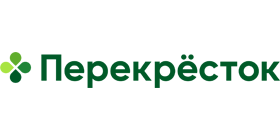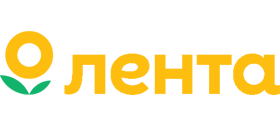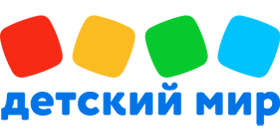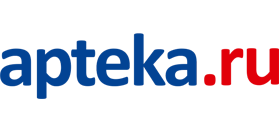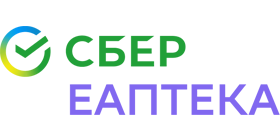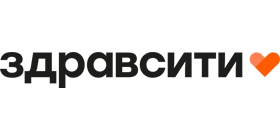 Sellematics

is a SaaS company focused on one thing and one thing only, providing the best and most comprehensive insights for the world's leading e-commerce brands. We are one of the fastest growing e-commerce analytics companies in our market and we've achieved this by collecting exhaustive amounts of data from leading online retailers which we use to provide detailed analysis and customization to enable our clients and customers unparalleled market understanding across various sectors throughout the e-commerce ecosystem
Brand and store analytics
Sellematics, based on open data, estimates the turnover and sales volume for each store or brand
Top gmv last month on:

Wildberries
We create a modern world
chronicle of ecommerce
For brands
We offer in depth analysis of sales volumes data of competitors brands in the context of any category or period of time
We provide daily control of the price of each product separately for distributors with instant notification and updates changes from the set price
We enable the ability to quantify the impact of sales and marketing activities across various product sales
We ensure leading edge content analysis
We prepare detailed and customizable research and reports utilizing our proprietary big data analysis software to meet the exacting needs of our customers and clients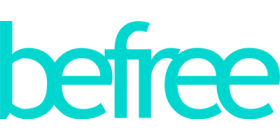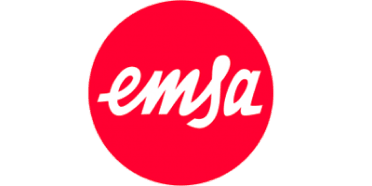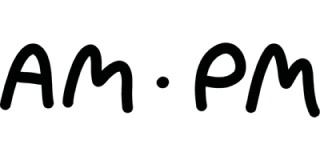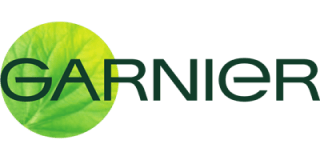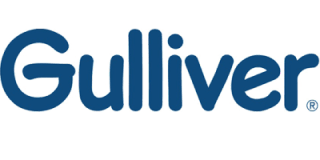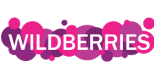 For distributors
We analyze sales volumes in any category in order to find and evaluate growth opportunities for our customers and clients
We provide an assortment matrix and stock management based on our proprietary big data analysis software while enables long term tracking
We evaluate the search results of online retailers by key queries and categories
We allow for time saving when dealing with customer reviews and questions
We provide data for
all SKUs of the retailer
What clients say about us ?
Удобный и многофункциональный сервис, который решает множество вопросов. Например, мне, как специалисту по контенту, очень нравится функция числового анализа контента нашего бренда на площадках, что позволяет оперативно выявлять ошибки в карточках товара. Также специалисты Sellematics всегда на связи и помогут разобраться в любых вопросах. Рада, что у нас есть такой сервис!
Сервис, без которого мы уже не представляем свою работу на маркетплейсах! Работа с товаром по всем его направлениям (планирование ассортимента и глубины поставки, подсортировки, создание контента) становится более осознанной, и неминуемо ведет к улучшению коммерческих результатов деятельности на площадках. Особенно хочется отметить отзывчивость команды и стремление помочь клиентам, постоянный поиск новых инструментов, чтобы стать номером один на маркетплейсах.
Удобный и многофункциональный сервис, который решает множество вопросов. Например, мне, как специалисту по контенту, очень нравится функция числового анализа контента нашего бренда на площадках, что позволяет оперативно выявлять ошибки в карточках товара. Также специалисты Sellematics всегда на связи и помогут разобраться в любых вопросах. Рада, что у нас есть такой сервис!
Анна Рыкова
Digital content specialist Groupe Seb
Сервис, без которого мы уже не представляем свою работу на маркетплейсах! Работа с товаром по всем его направлениям (планирование ассортимента и глубины поставки, подсортировки, создание контента) становится более осознанной, и неминуемо ведет к улучшению коммерческих результатов деятельности на площадках. Особенно хочется отметить отзывчивость команды и стремление помочь клиентам, постоянный поиск новых инструментов, чтобы стать номером один на маркетплейсах.
Анастасия Григорьева
Руководитель направления онлайн-партнеров befree
Our Featured Insights
#Исследование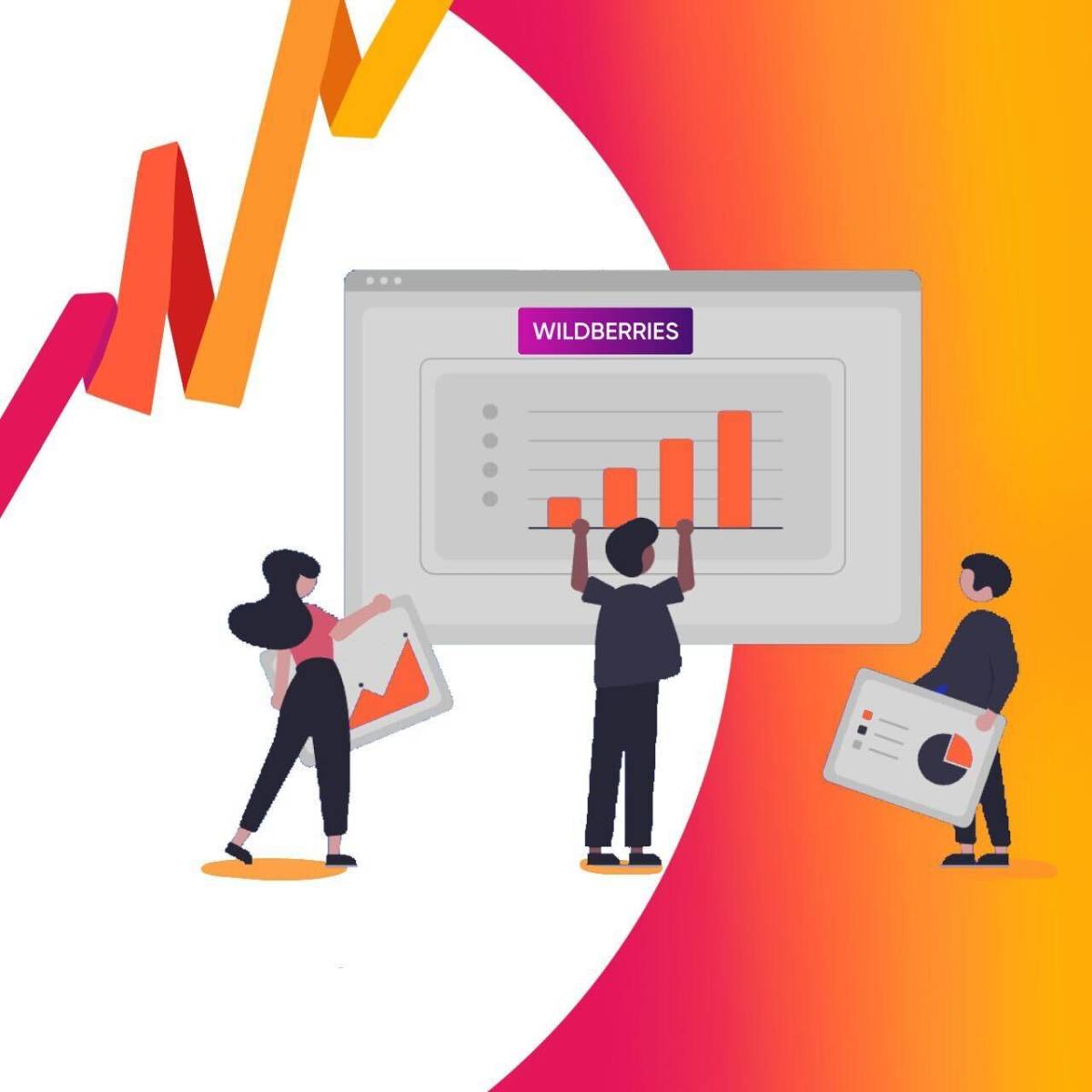 Экосистема Wildberries: динамика маркетплейса и сервисы
Динамика различных показателей на Wildberries за год (апрель 2021-апрель 2022)
Read more
#Аналитика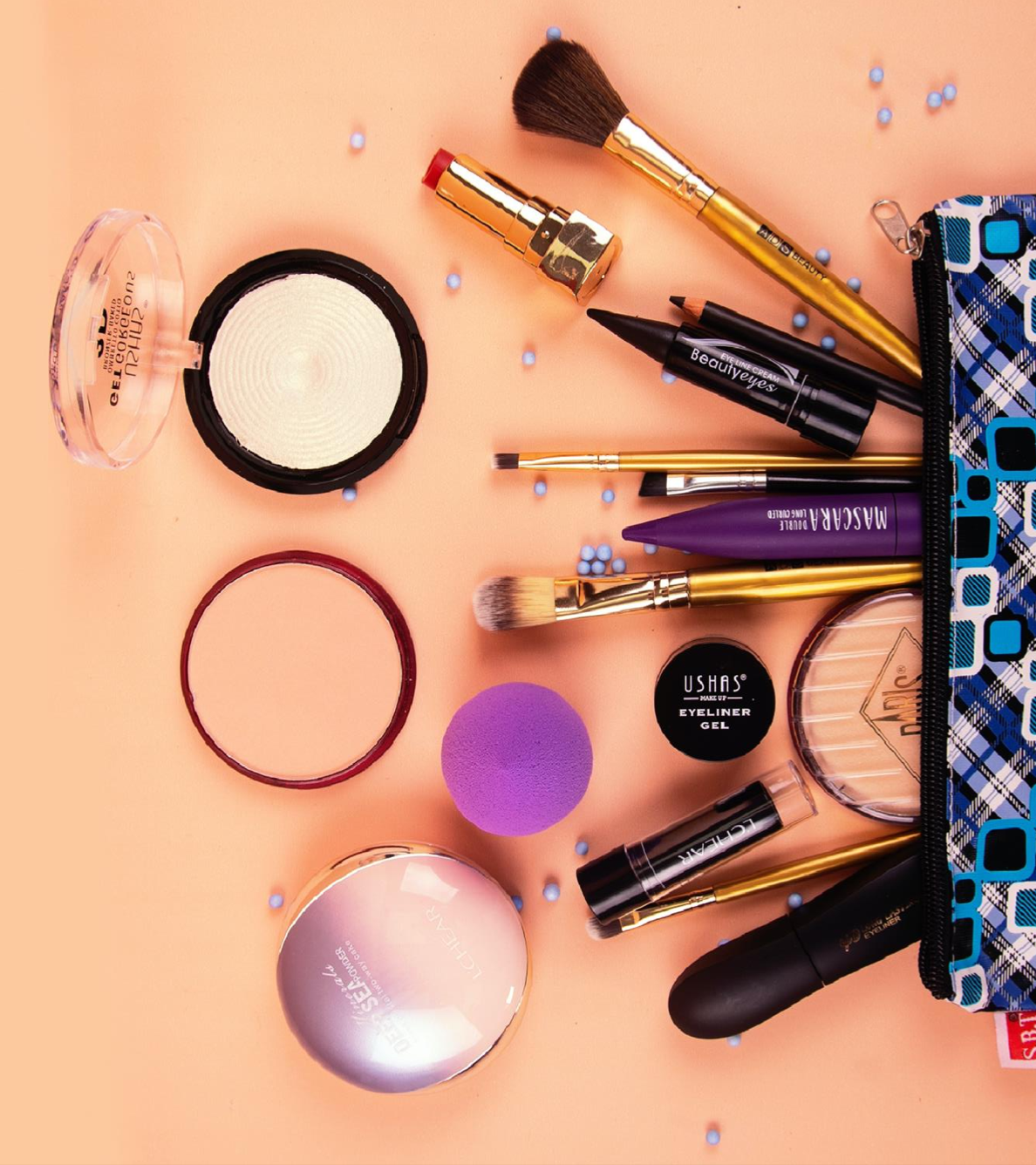 Обзор развития Beauty-индустрии на маркетплейсе Wildberries за 2020 год
Компания Sellematics подготовила аналитический обзор категории Красота на крупнейшем маркетплейсе России Wildberries.
Read more
Get access to the system
Leave your details to access the system