E-COMMERCE ANALYTICS
We provide a comprehensive database of leading online retailers which we collect, analyze, and update daily for each product (SKU) in the marketplace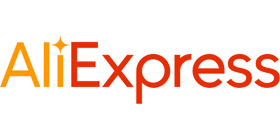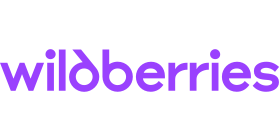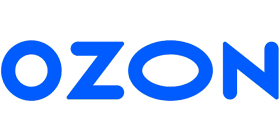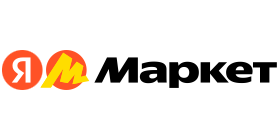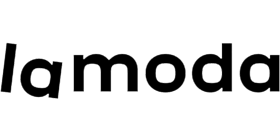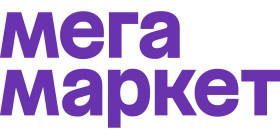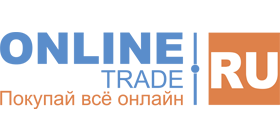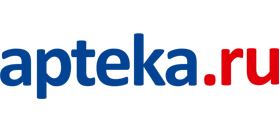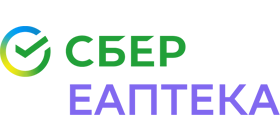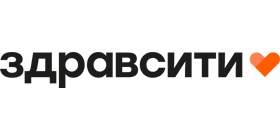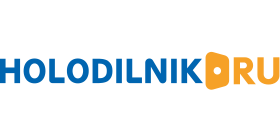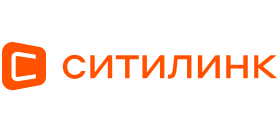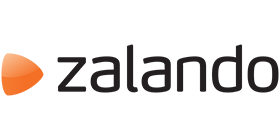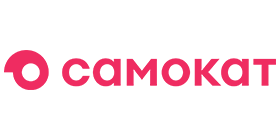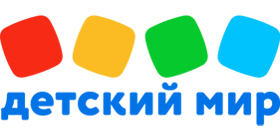 About
Sellematics is a SaaS company focused on one thing and one thing only, providing the best and most comprehensive insights for the world's leading e-commerce brands. We are one of the fastest growing e-commerce analytics companies in our market and we've achieved this by collecting exhaustive amounts of data from leading online retailers which we use to provide detailed analysis and customization to enable our clients and customers unparalleled market understanding across various sectors throughout the e-commerce ecosystem
Brand and store analytics
Sellematics, based on open data, estimates the turnover and sales volume for each store or brand
Top turnover on:

Wildberries
Last month data
We create a modern world
chronicle of ecommerce
For who?
For brands
We offer in depth analysis of sales volumes data of competitors brands in the context of any category or period of time
We provide daily control of the price of each product separately for distributors with instant notification and updates changes from the set price
We enable the ability to quantify the impact of sales and marketing activities across various product sales
We ensure leading edge content analysis
We prepare detailed and customizable research and reports utilizing our proprietary big data analysis software to meet the exacting needs of our customers and clients
For who?
FOR DISTRIBUTORS
We analyze sales volumes in any category in order to find and evaluate growth opportunities for our customers and clients
We provide an assortment matrix and stock management based on our proprietary big data analysis software while enables long term tracking
We evaluate the search results of online retailers by key queries and categories
We allow for time saving when dealing with customer reviews and questions
We provide data for
all SKUs of the retailer
Prices and sales volumes
Get access to information by price, promotions and sales volumes
Control price changes in the market to implement a balanced pricing policy
Allowing our customers to stay on top of your competitors' sales volumes
Prices and sales volumes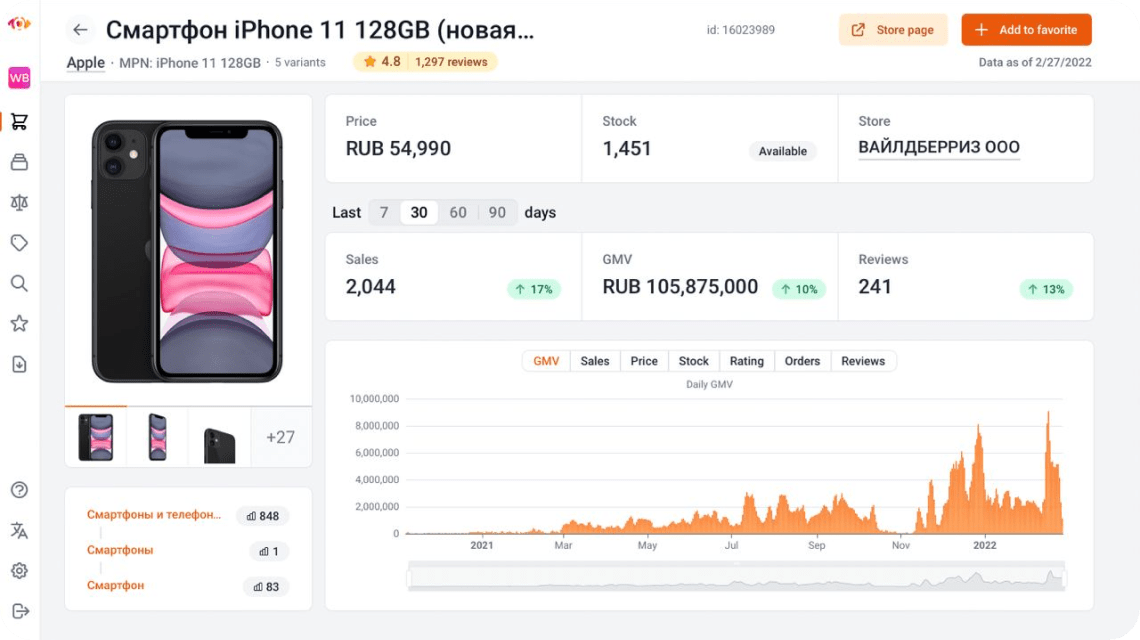 Ratings and reviews
Track rating and reviews for each product
Get instant notifications of negative reviews
Track unanswered questions from buyers for each product
Ratings and reviews
Placement in retailers' feeds
Up-to-date information about the position of products in online retailers' feeds
Analyze changes in the position of products in the categories and search queries
Determine the growth in sales volumes with the growth of the positions of your products
Placement in retailers' feeds
Content
Information on the quality and completeness of product data
Analyze content against corporate standards or competitors' products
Explore the impact of online retailers' sales or placement
Content
What clients
say about us ?
Data has never
been so close
The ability to see your brand
in comparison with competitors
Get access to the system
Leave your details to access the system